BABOR Beauty Spa Teplice
Welcome to BABOR world of beauty and harmony. Combination of german high-tech cosmetics BABOR and our professional beauticians provides intensive experience and instantly visible results with long-term effect.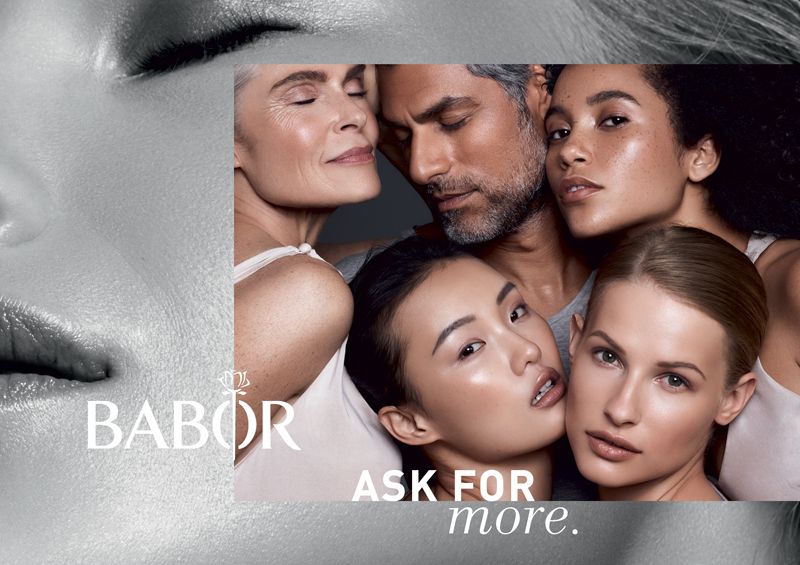 SPECIAL OFFER FOR FEBRUARY
Facial treatment: 
Offer for the treatment Doctor BABOR Ultimate A16 Treatment (for dull skin with need of rejuvenation and radiance) – hands wrap (200,- Kč) for FREE.
Body treatment: 
Ritual massage of 5 elements using BABOR SPA Balancing Massage oil for 700,- Kč
Hand and foot treatment:
Pedicure Wellness + paraffin (200,- Kč) for FREE
Make-up offer:
Day makeup 200 CZK
Evening Makeup 300 CZK
Purchase offer for February :
With a purchase of Doctor BABOR products over 3500,- CZK you get Mini Collagen Boost set from Lifting Cellular line for FREE.
With a purchase of 3 pcs  of Ampoule Concentrates – mini set Grand Cru Ampoule Concentrates for FREE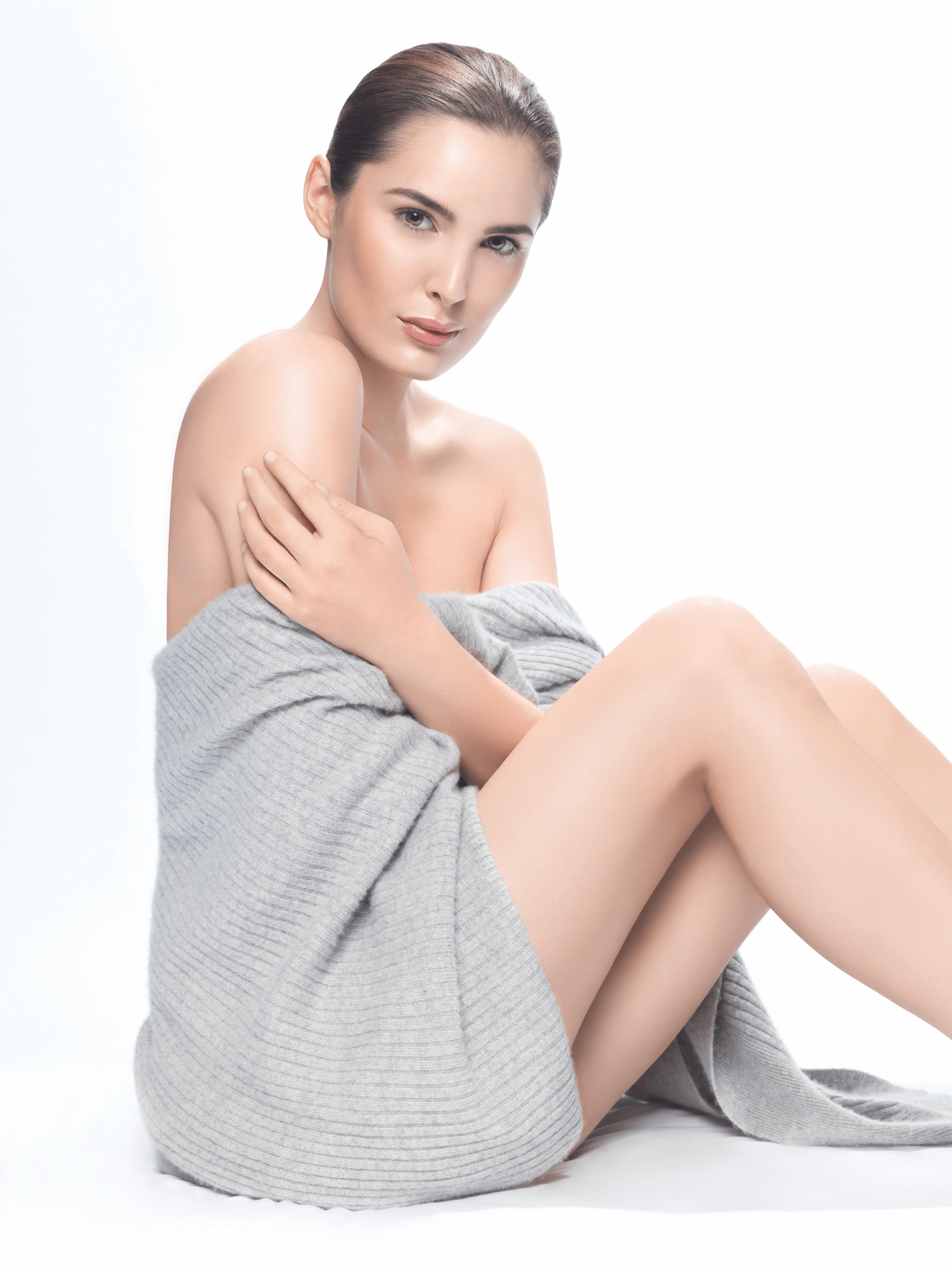 Contacts
Tel. + 420 734 337 780
Tel.+ 420 417 977 194
info@babor-beautyspa-teplice.cz
Babor Beauty Spa
Lázeňský dům Beethoven
Lázeňský sad 2, 415 01 Teplice
Opening hours:
Mon – Fri  9,00am – 8pm